VBL leading the way in Quenching Thirst and Saving the Planet
Varun Beverages Limited is not just quenching your thirst, but also Mother Nature's! With our focus on recycling plastics and committed CSR activities, we're raising the bar on environmental responsibility, one sip at a time. So go ahead, and enjoy your favorite beverage guilt-free, knowing that together, we're making a positive impact on the world around us!
Eastern India's Largest Pepsi Plant Inaugurated in Begusarai, Completed in Record 11 Months at ₹550 Crore
Largest Pepsi Plant Inaugurated in Begusarai: The plant has planned to start producing 16.22 million cases of carbonated soft drinks, 7.02 million cases of packed juices, and 8.34 million cases of packaged drinking water every year. The firm, which has spent roughly Rs 330 crore in its new endeavor so far, plans to invest additional Rs 220 crore by 2024-25 to increase the unit's manufacturing capacity.
Inside The Pepsi Factory With Varun Jaipuria On India Inc 2.0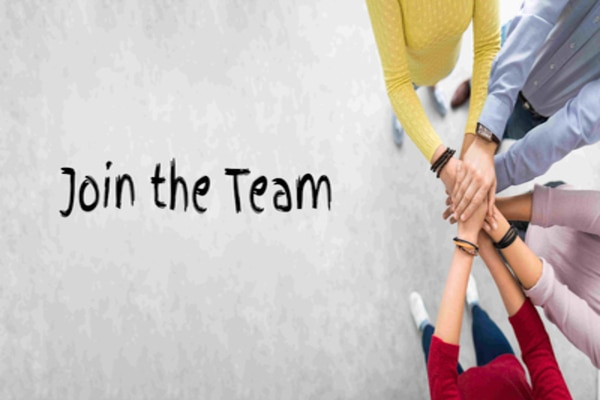 JOIN OUR TALENT NETWORK
Enter your email address to tell us about yourself. We will keep you informed about job opportunities and events that match your interests.
Join Our Talent Community
Stay connected by joining our network! Enter your e-mail and tell us a bit about yourself, and well keep you informed about upcoming events and opportunities that match your interests.